ColoAlert examines your stool sample for hidden blood and tumour DNA - for more accurate colorectal cancer screening compared to other stool tests.1
✔ Analysis of 4 biomarkers
✔ done in 5 minutes at home
✔ receive results after max. 5 working days

Free shipping & returns within Germany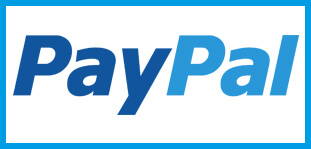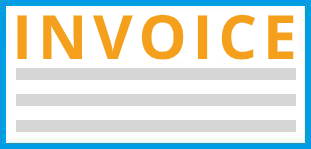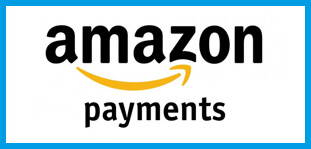 What is the difference between ColoAlert and other stool tests?
---
More protection through genetic testing
Colorectal cancer begins with genetic changes in the intestinal cells. These cells are continuously shed into the stool and can be examined for tumour DNA thanks to state-of-the-art genetic testing methods. As a result, colorectal cancer can be detected more effectively and earlier than with conventional blood-in-feces tests.1,2,3
Colorectal cancer screening with ColoAlert
offers many advantages.
---
High detection rate
for colorectal cancer 1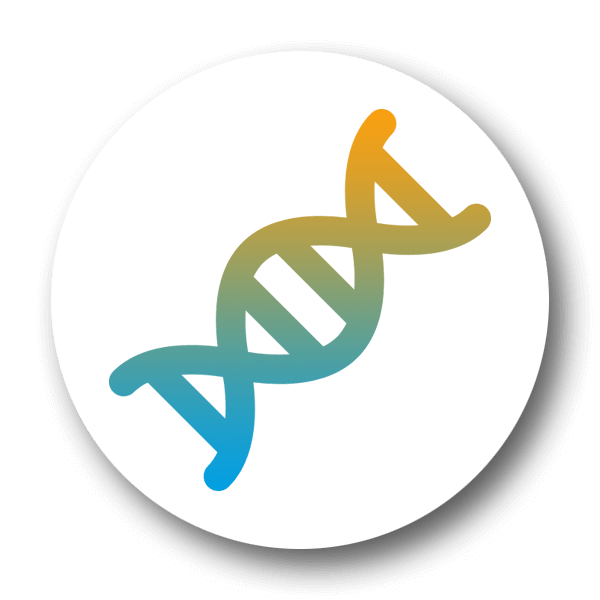 Early detection through
analysis of tumour DNA
Easy process done in
5 minutes or less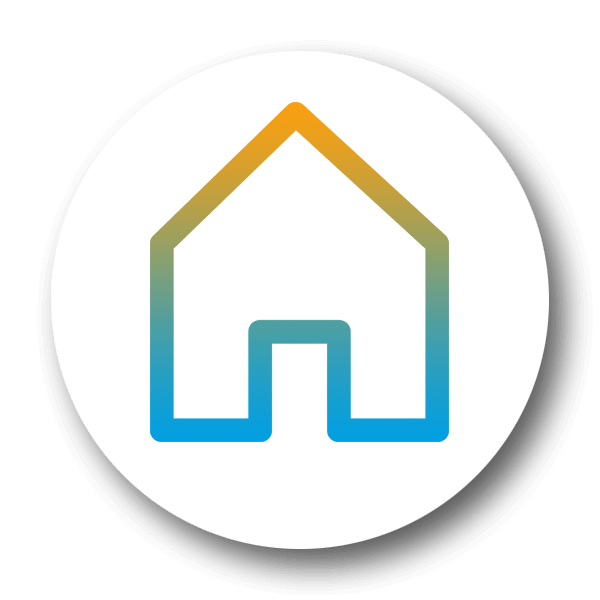 Stool sample conveniently
taken at home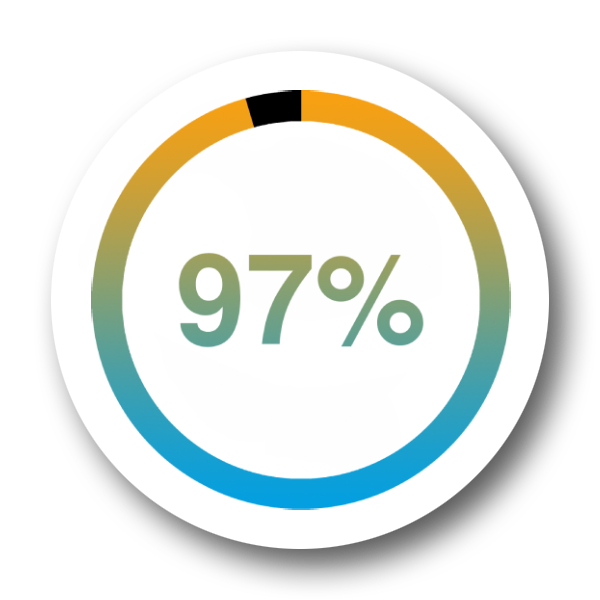 Satisfied
customers 4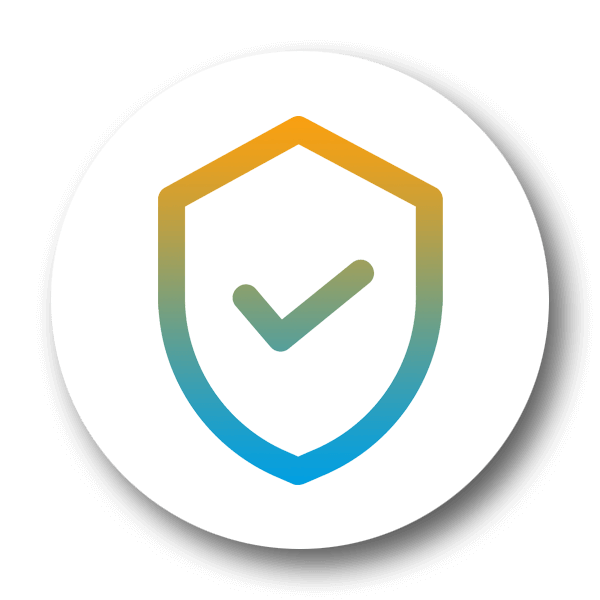 1) Dollinger MM et al. (2018). ClinLab 64(10) 2) Cooper GS et al. (2018). Dig Dis Sci. 63(6), 1449-1453 3) Cooper GS et al. (2018). Dig Dis Sci. 63(6):1449-1453 4) Internal Data, Pharmgenomics GmbH. ColoAlert Customer Survey (2019)
How does screening work with ColoAlert?
---
Just send us your sample,
we'll check if everything's OK.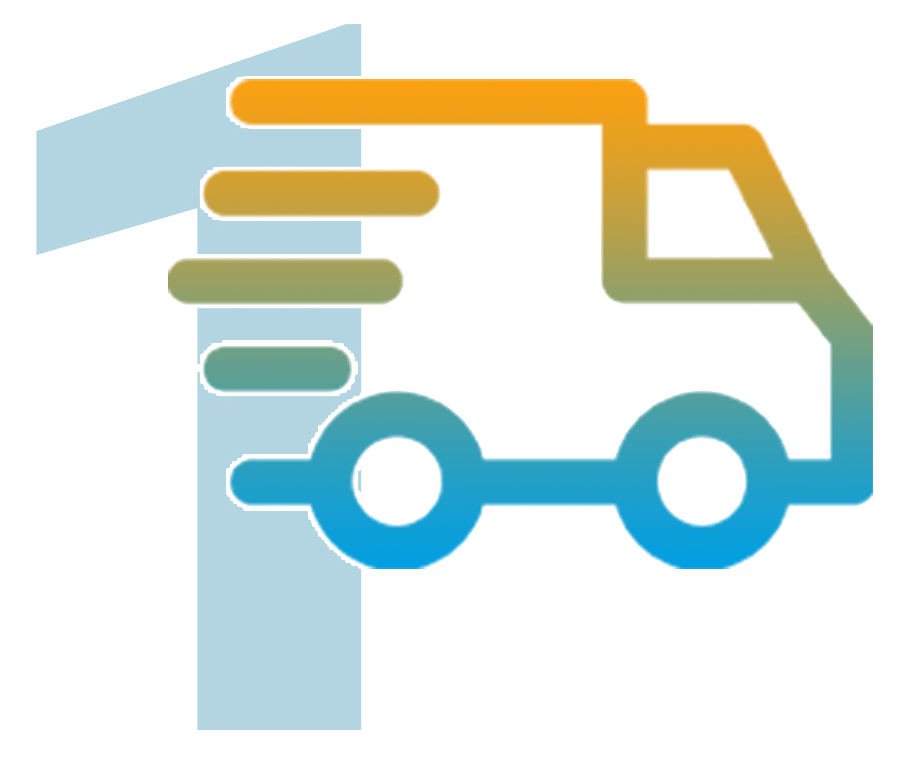 Order your ColoAlert
stool test
Take a sample
conveniently at home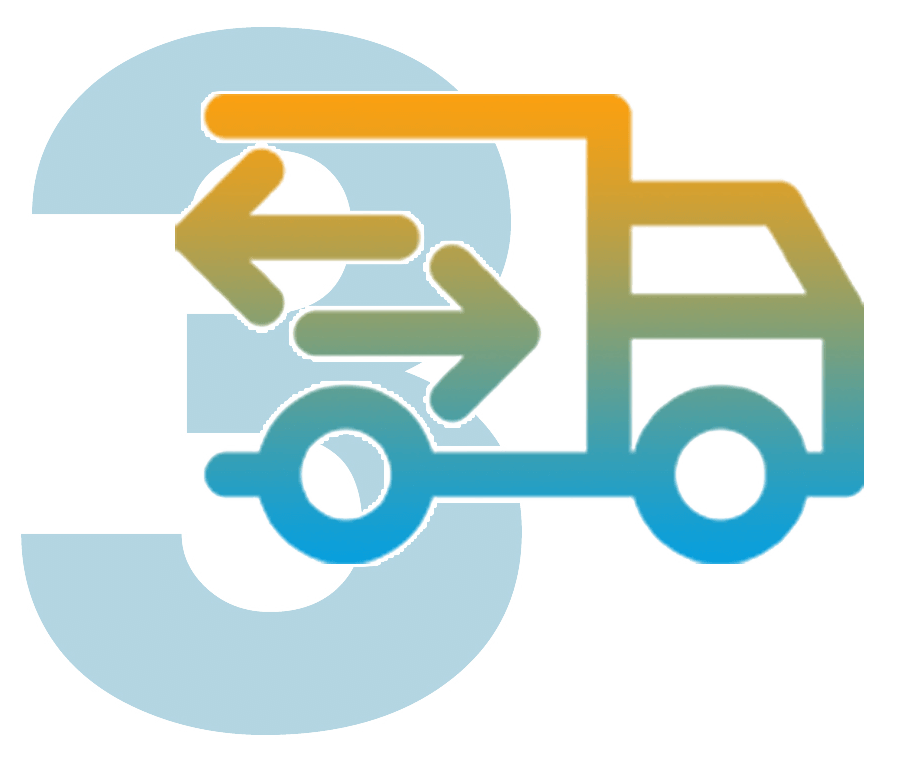 Send your sample to our laboratory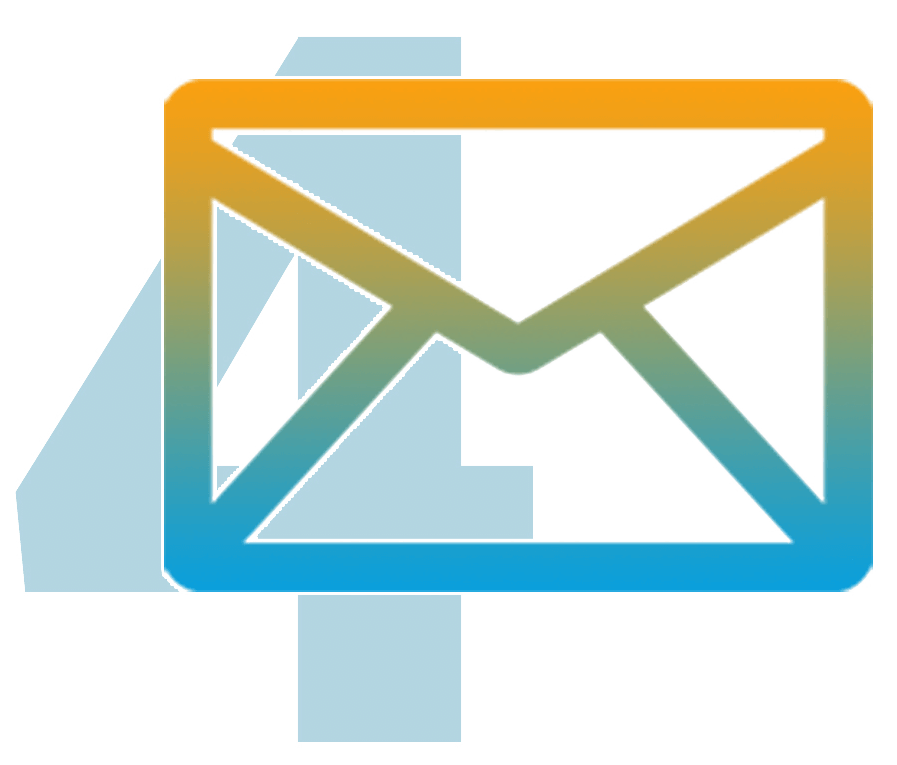 Get your results within
a few working days

What is included in the patient kit?
---
Our aim is to offer you the most convenient & reliable colorectal cancer screening possible. Therefore, your complete kit contains all the necessary equipment to take your sample easily and reliably.
With your ColoAlert stool test you will receive:
Stool sampler for tumour DNA analysis

Stool sampler for the occult blood test

Guide on colorectal cancer prevention

Test guide

Stool collector

Examination order


Prepaid shipping box
Frequently Asked Questions
---
Which preparations are necessary for the implementation of ColoAlert?
None - unlike older stool tests, you do not need to change your diet or the intake of medication or dietary supplements before using ColoAlert.
Furthermore, your ColoAlert Patient Kit contains everything you need: test instructions, a topic guide, the obligatory examination order, a stool collection aid and the sample collection containers.
The transport of the samples to our laboratory is also already arranged for you: The packaging of the patient kit with the enclosed pressure seal bag serves as a shipping box and is already prepaid and addressed.
Is ColoAlert the right screening method for me?
Colorectal cancer screening is generally recommended for all people over the age of 50, as the incidence rate of new cases in the population rises rapidly from this age onward.1 In cases of familial predisposition, many experts recommend screening starting at the age of 40.

Since 90% of all colorectal cancers grow over 10 to 15 years2 and ColoAlert detects the first mutated tumor cells very early on, ColoAlert can also be started at the age of 40 to further increase certainty.
ColoAlert - like all stool tests - is not suitable for patients suffering from intestinal diseases, especially chronic inflammatory ones including Crohn's disease and ulcerative colitis.
1) German Cancer Society, German Cancer Aid, AWMF (2019). Leitlinienprogramm Onkologie, Langversion 2.0. AWMF Registrierungsnummer: 021/0070L. [https://www.leitlinienprogramm-onkologie.de/leitlinien/kolorektales-karzinom/, Retrieved: 23.01.2020] 2) Felix Burda Stiftung (o.J.). [ https://www.felix-burda-stiftung.de/darmkrebsvorsorge/was-ist-darmkrebs/, Retrieved: 23.01.2020]
Do health insurance companies reimburse ColoAlert?
Genetic testing - like many other innovative developments - is not yet covered by all health insurance companies. If you are unsure, please contact your health insurance provider in advance to discuss the possibility of reimbursement.
ColoAlert is the first colorectal cancer screening test in Europe that can detect tumor DNA in the stool. This type of DNA occurs in colorectal cancer cells and mutated polyps. Since cells are shed into the stool of every individual, one stool sample is sufficient for detection. This innovative laboratory analysis enables ColoAlert to detect colorectal cancer earlier and more precisely than conventional stool tests.1

1) Dollinger Mm et al. (2018). ClinLab 64(10).
What is my risk for colorectal cancer?
The risk for colorectal cancer is influenced by many factors. Age is one of the most crucial factors, as the number of people affected rises rapidly from the age of 50.1

Other risk factors include:

• regular consumption of alcohol or tobacco
• obesity and lack of exercise
• consumption of red or processed meats
• familial predisposition2

If you are over 50, colorectal cancer screening is strongly recommended. If other factors apply to you as well, screening is advisable before the age of 50.

1) Felix Burda Stiftung (o.J.). [https://www.felix-burda-stiftung.de/darmkrebsvorsorge/wer-ist-betroffen, Retrieved: 23.01.2020].
2) Johnson CM et al. (2013). Cancer Causes & Control 24(6), 1207-22.