The Colorectal Cancer Screening Test that takes a closer look

ColoAlert detects bleeding and non-bleeding tumours through tumour DNA analysis and thus offers a better early detection than fecal occult blood tests.3,4
Why was ColoAlert developed?

---
Colorectal cancer is detected too late!

Every year, 62,000 people in Germany are diagnosed with colorectal cancer. Most of them are diagnosed at an advanced stage.1 For those affected, this means surgery, chemotherapy and a low probability of survival, even though colorectal cancer has a survival rate of >95 % if detected early.2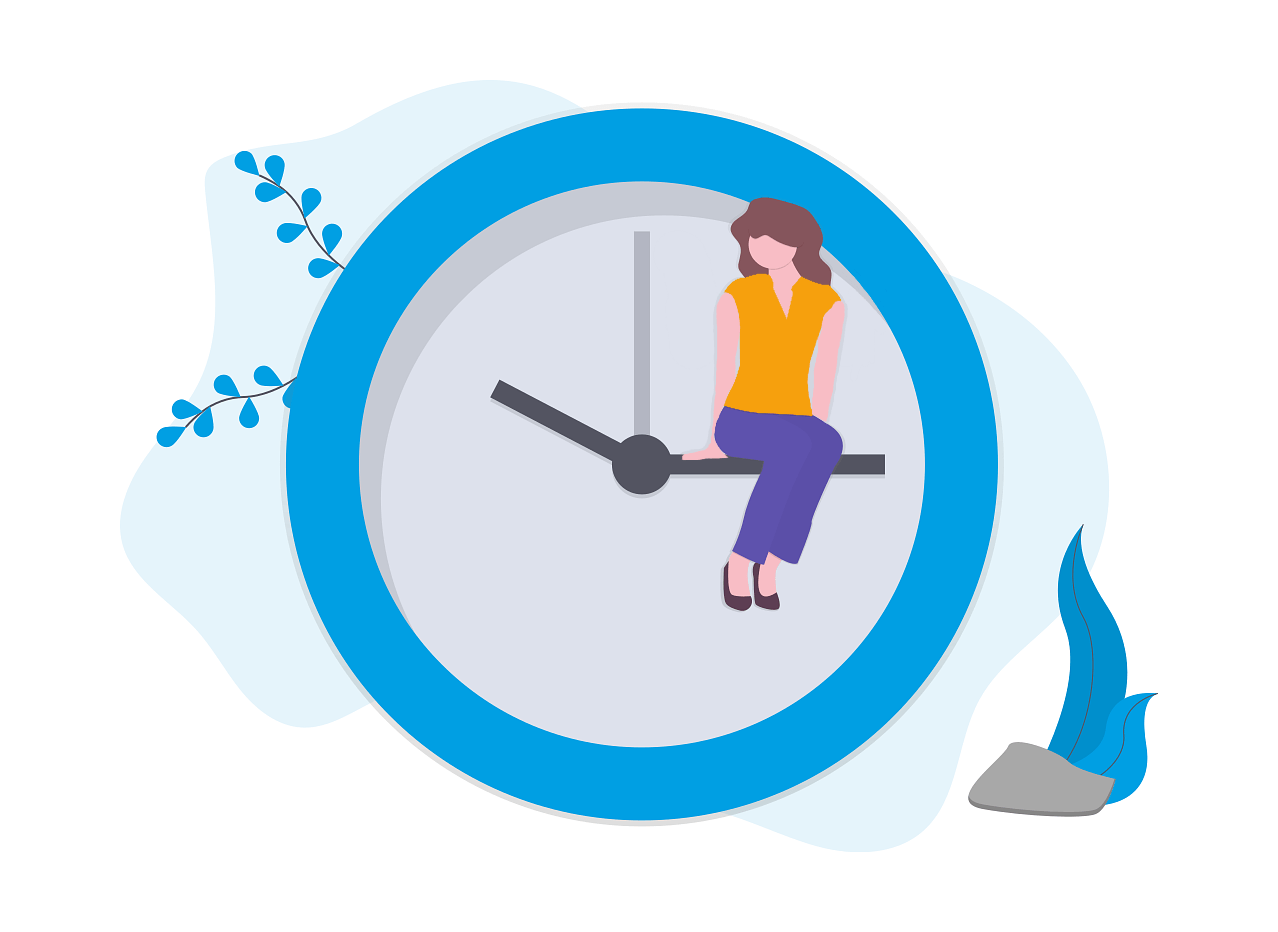 1) Centre for Cancer Registry Data, Robert-Koch-Institut (2017). Krebs in Deutschland, 11th edition. 2) American Cancer Society (2019). Cancer Facts & Figures. Atlanta, Ga.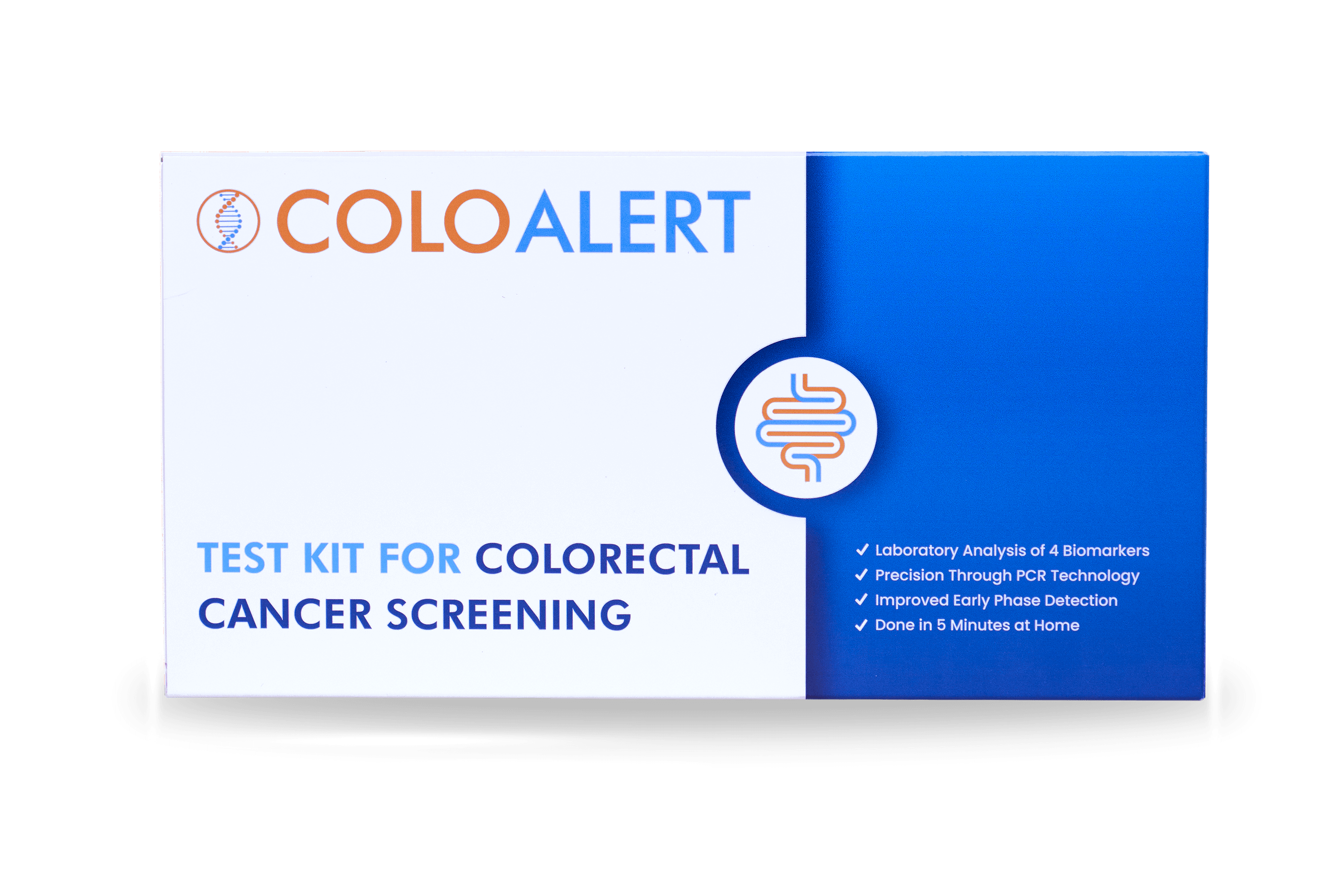 What's special about ColoAlert?

---
Next generation colorectal cancer screening

Colorectal cancer can be cured if detected early. Therefore, the ColoAlert stool test was developed to detect changes in the bowel as accurately and early as possible. By analysing tumour DNA, ColoAlert detects 85 % of colorectal cancer cases and often in very early stages of the disease.3,4,5
Improved colorectal cancer detection rate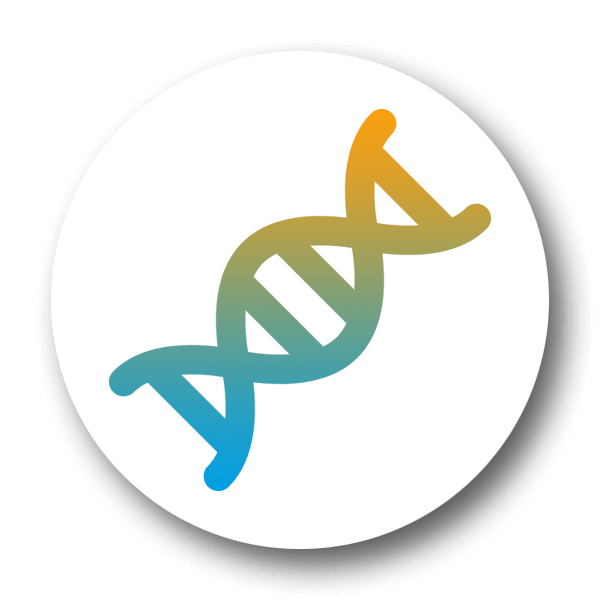 Early detection through tumour DNA analysis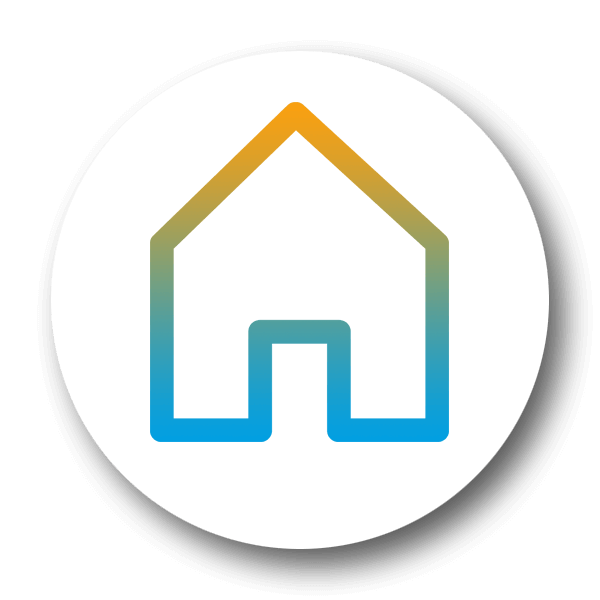 Sample taken in only 5 minutes at home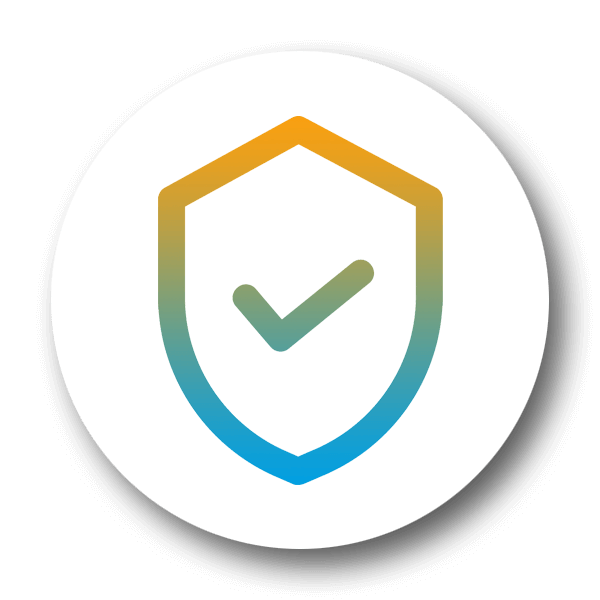 Safe, non-invasive colorectal cancer screening

3) Dollinger MM et al. (2018), ClinLab 64(10), 1719-1730. 4) Gies et al. (2018). Gastroenterology 154(1), 93-104. 5) Cooper GS et al. (2018). Dig Dis Sci. 63(6), 1449-1453.
How does screening with ColoAlert work?

---
Just send us your sample,
we'll check if everything's alright.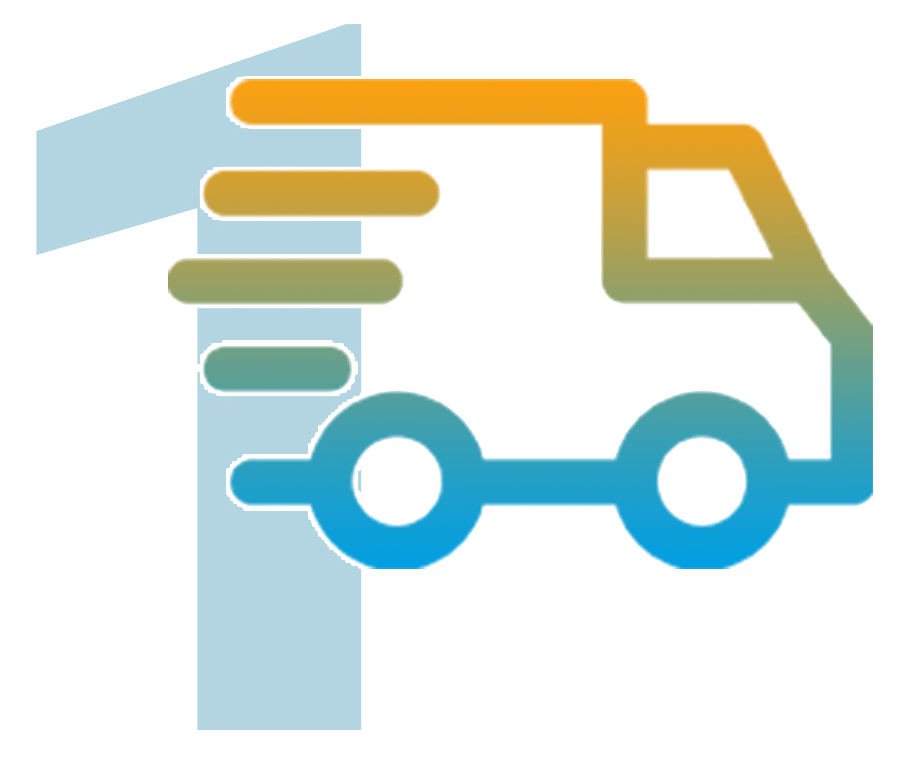 Order your ColoAlert
stool test
Take a sample conveniently at home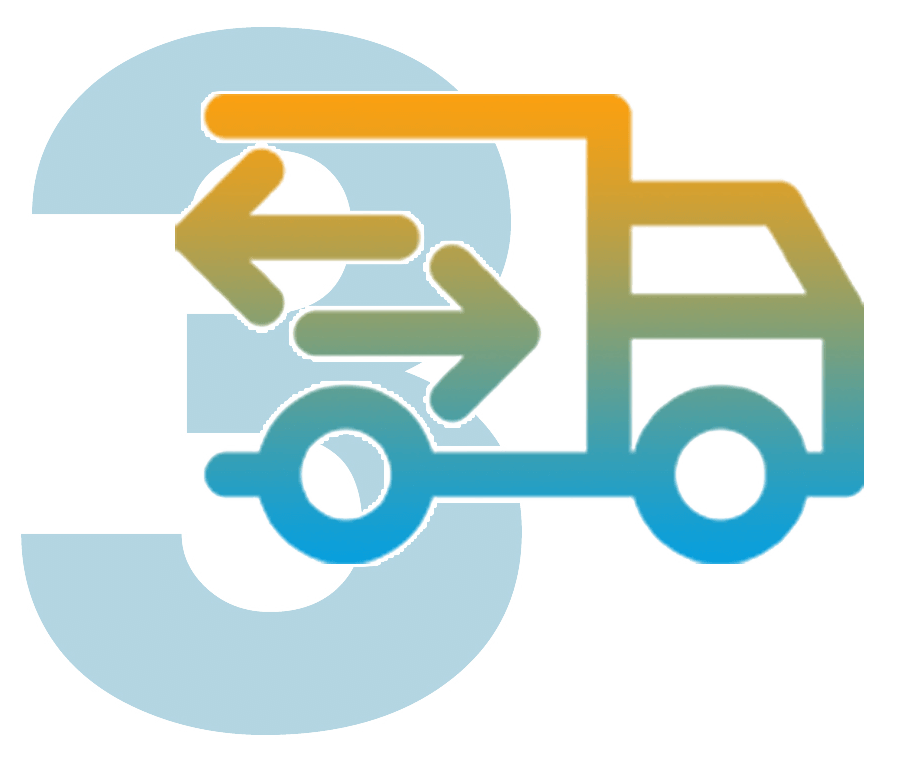 Send your sample to our laboratory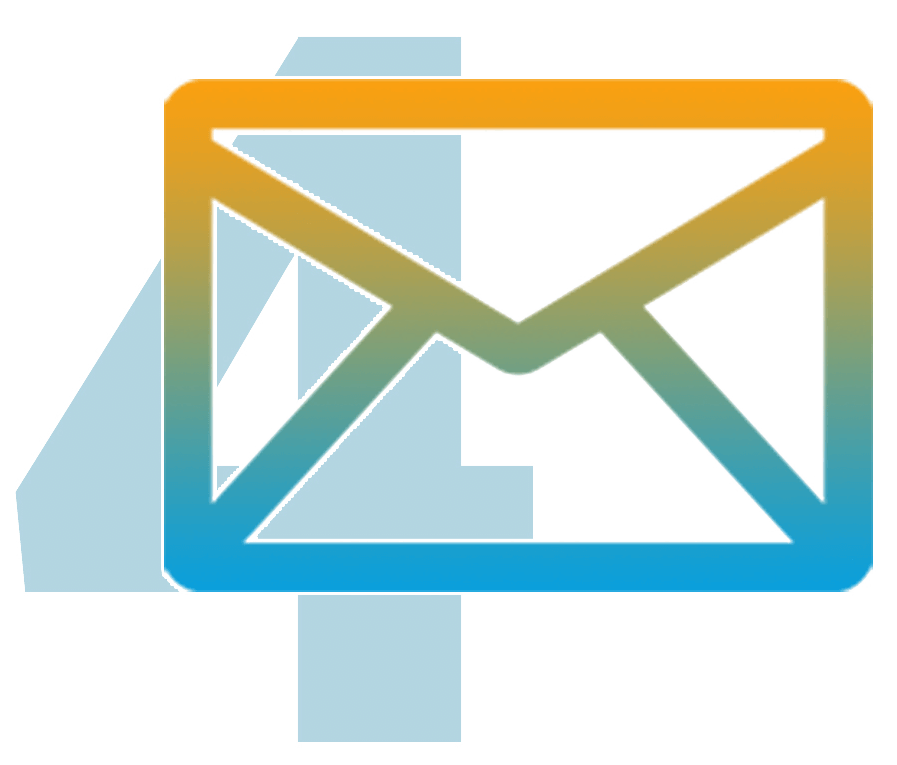 Get your results within a few working days

What do physicians say about ColoAlert?

---
By detecting tumour DNA, ColoAlert effectively minimizes the analytical gap between the colonoscopy and other stool tests.

- Prof. Dr. Dr. Matthias Dollinger
Coordinator of the colorectal cancer center and chief physician, Hospital Landshut
Teaching and research in the Department of Gastroenterology, University of Ulm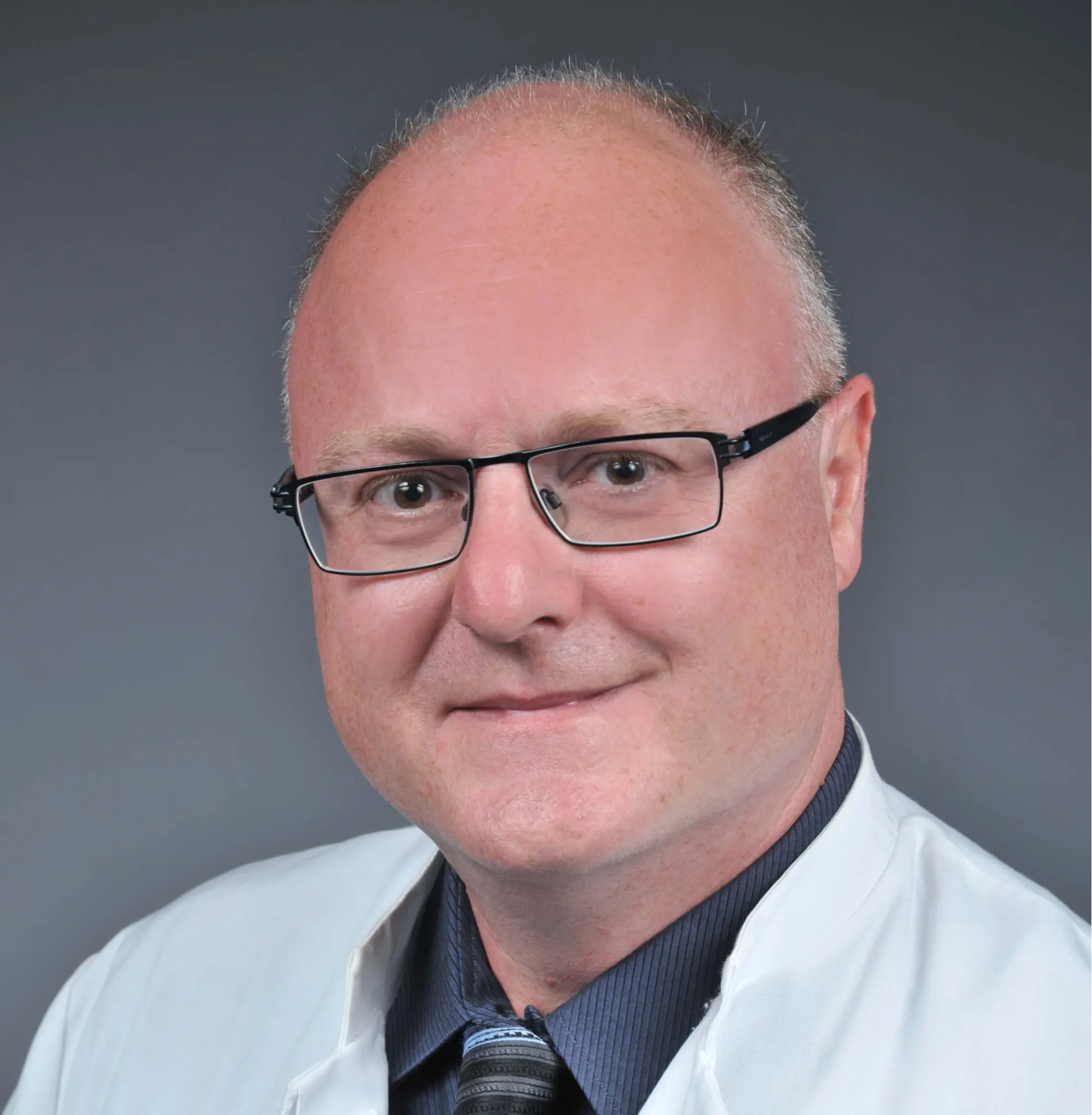 Frequently Asked Questions

---
Do I need to prepare for the test?
No, preparations are not necessary. Your patient kit contains everything you need: sampler, test instructions and a guide. The packaging also acts as a shipping solution for your sample and is already franked and addressed.
Is ColoAlert the right screening method for me?
ColoAlert was developed for patients who do not wish to undergo a colonoscopy without any specific reason, but who nevertheless expect a high level of validity for their screening method.
Colorectal cancer screening is generally recommended for all people over the age of 50 years1. If there is a family history of colorectal cancer, many experts recommend screening from the age of 40.2
ColoAlert - like all stool tests - is not suitable for patients suffering from chronic inflammatory bowel diseases such as Crohn's disease or ulcerative colitis.
1) German Cancer Society, German Cancer Aid, AWMF (2019). Leitlinienprogramm Onkologie, Langversion 2.0. AWMF Registrierungsnummer: 021/0070L. [https://www.leitlinienprogramm-onkologie.de/leitlinien/kolorektales-karzinom/, Retrieved: 23.01.2020] 2) Cooper GS et al. (2018). Dig Dis Sci. 63(6), 1449-1453.
Is ColoAlert reimbursed by health insurance?
Currently, genetic testing, like many other innovative developments, is not yet covered by all health insurance companies. In any case, you will receive a health insurance compliant invoice from us, which you can submit.
Please contact your health insurance company if you are unsure about their reimbursement policy.
ColoAlert is the first colorectal cancer screening test in Europe that can detect tumour DNA in the stool. This type of DNA is found in colorectal cancer cells and mutated polyps. Since cell material is continuously released into the stool in every person, ColoAlert can detect tumour DNA in simple stool samples. This enables ColoAlert to detect colorectal cancer earlier and more accurately than conventional stool tests.3
3) Dollinger MM et al. (2018), ClinLab 64(10), 1719-1730.
How high is my risk of colon cancer?
The risk of colorectal cancer is influenced by many factors. Age is one of the most significant factors, as the number of people affected increases significantly after the age of 50.6

Further risk factors are7:


regular consumption of tobacco and alcohol

obesity

lack of exercise

high-fat and/or high-sugar diet

consumption of red or processed meats

genetic predisposition (colon cancer cases in the family)
The currently valid S3 guideline for colorectal cancer recommends screening from the age of 50. If you are affected by any of the above mentioned factors, screening may also be advisable before the age of 50.
6) Felix Burda Stiftung (o.J.). [http://www.felix-burda-stiftung.de/darmkrebsvorsorge/wer-ist-betroffen, Stand: 09.12.2019]. 7) Johnson CM et al. (2013). Cancer Causes & Control 24(6), 1207-22.
Do you have any other questions? Use our help page to get your answers!