ColoAlert makes colorectal cancer screening simple, fast and precise.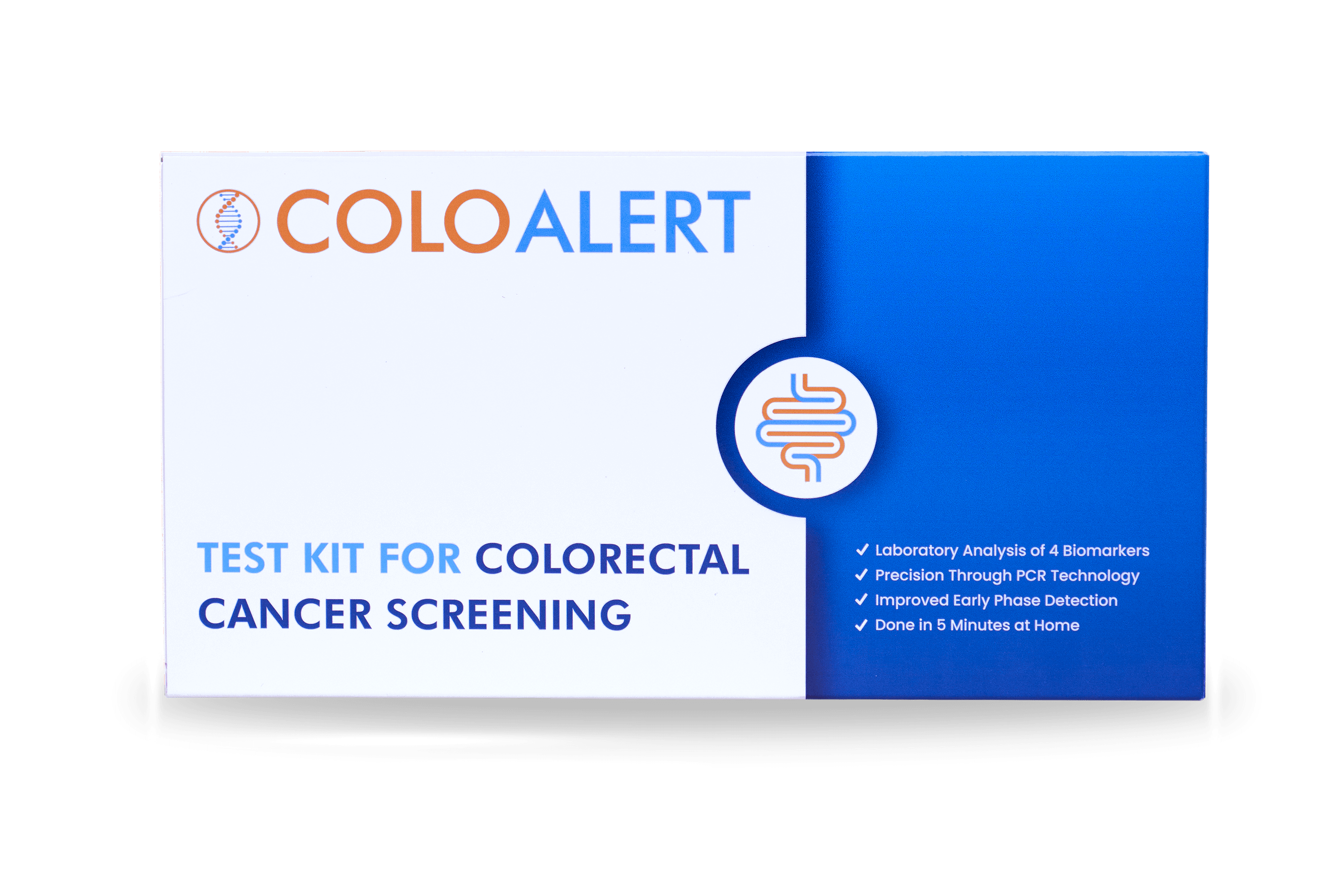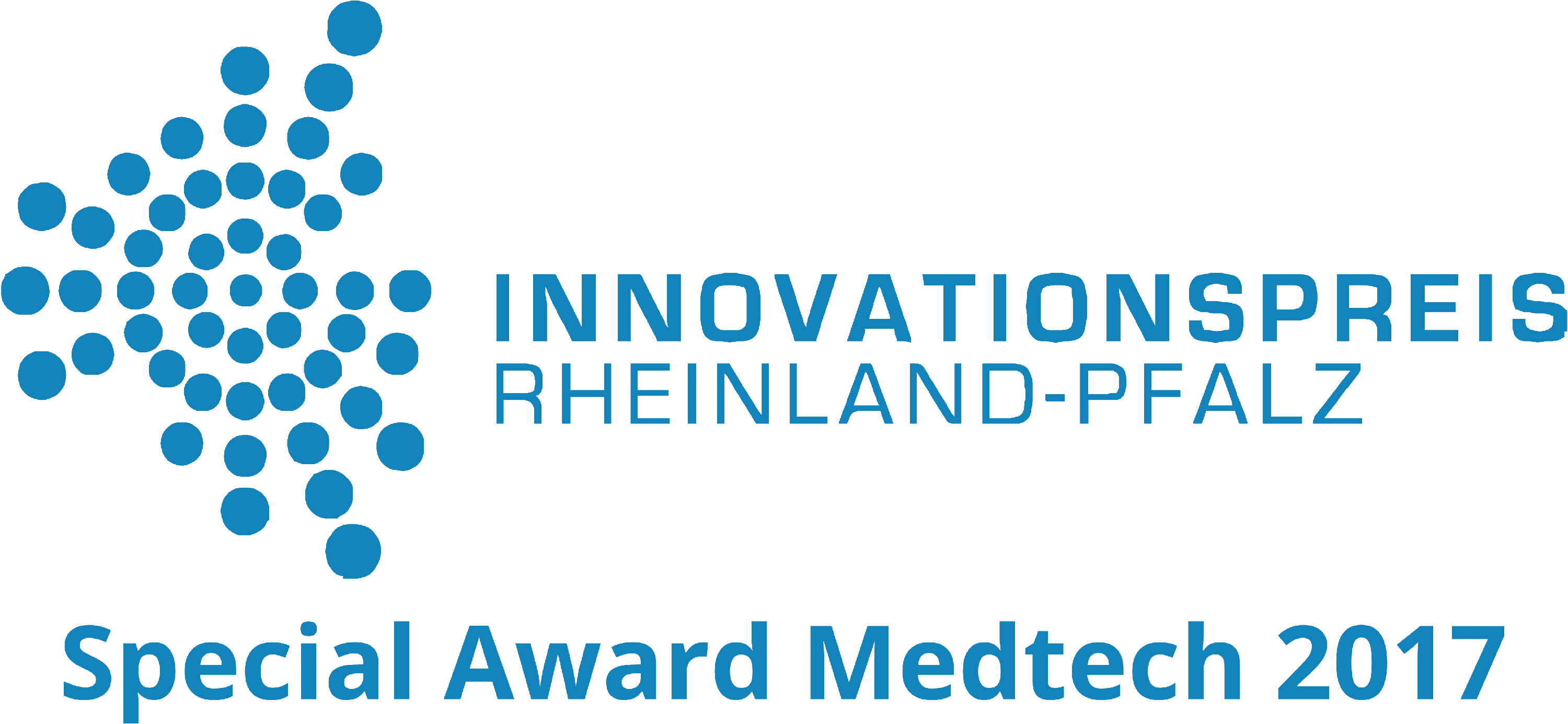 Why was ColoAlert developed?

---
Colorectal cancer is still detected too late!

The usual screening procedure are two colonoscopies at a ten-year interval or occult blood tests (FITs) performed annually or bianually. Theses details may differ depending on the country. However, both services involve disadvantages: even though colonoscopies are very precise, they are rarely used, mainly due to the unpleasant procedure and lengthy intestinal cleansing. While occult blood tests are more widely accepted, they can only provide indirect evidence of disease and often only in later, bleeding stages.
The following figures illustrate the need for action based on data from germany:
62.000
new cases
per year1
71 %
of diagnoses
in late stages1
1) Centre for Cancer Registry Data, Robert-Koch-Institut (2017). Krebs in Deutschland, 11th Edition.
---
Early detection of colorectal cancer through tumour DNA analysis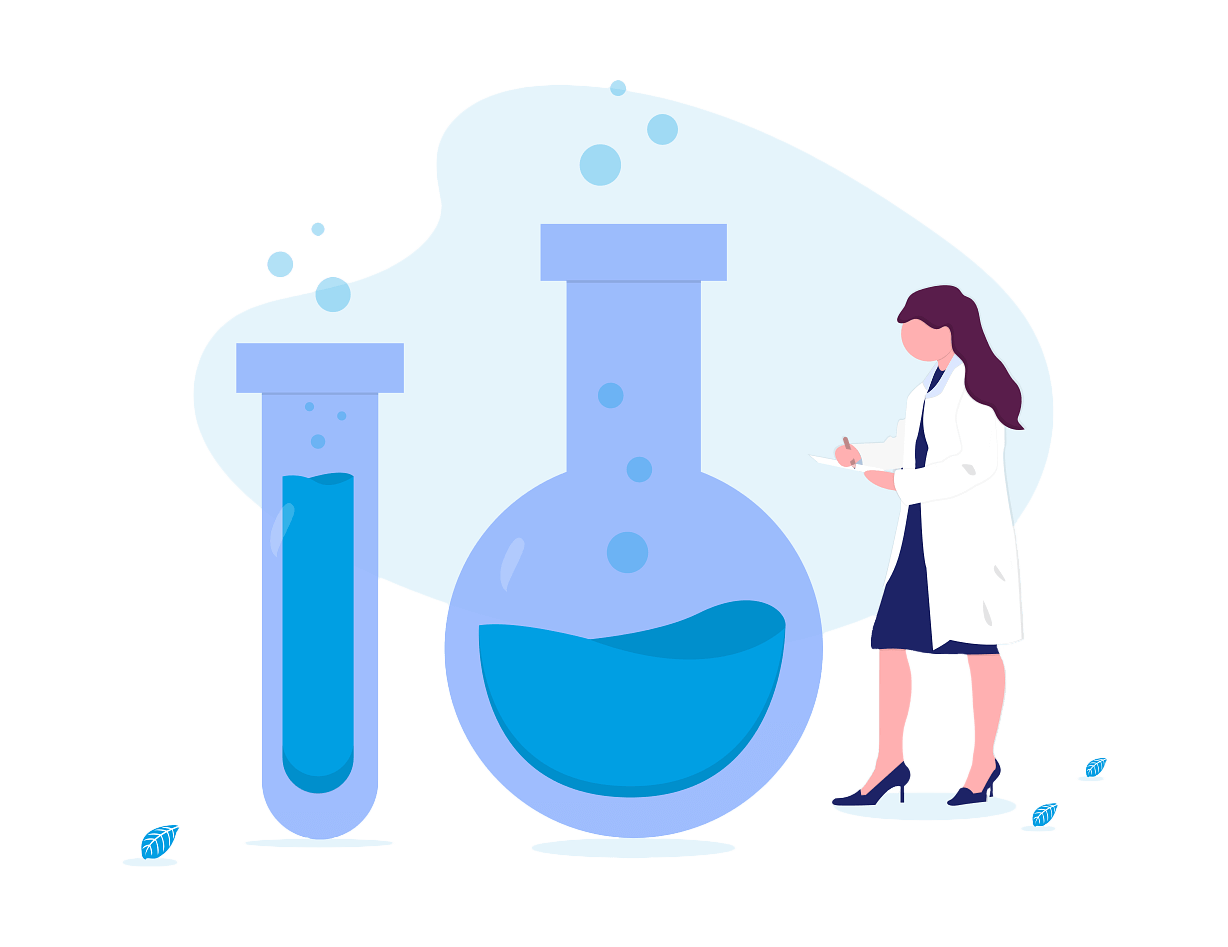 Colorectal cancer originates from the genetic mutation of intestinal cells. These are continuously excreted through the stool and can be examined for tumour DNA using modern genetic diagnostic methods. ColoAlert analyses samples for the following tumour makers:
KRAS-mutation

BRAF-mutation

total amount of human DNA

occult blood

These tumour markers can be associated with the occurrence of cancer.
How precise is ColoAlert?

---
Clinical studies confirm the advantages of tumour DNA analysis

In a multicentric study, a total of 566 patients were examined simultaneously using the occult blood test, M2-PK test and ColoAlert. All methods were also compared with the colonoscopy.
With a sensitivity of 85% and a specificity of 92%, ColoAlert showed the most accurate test results among the non-invasive screening methods.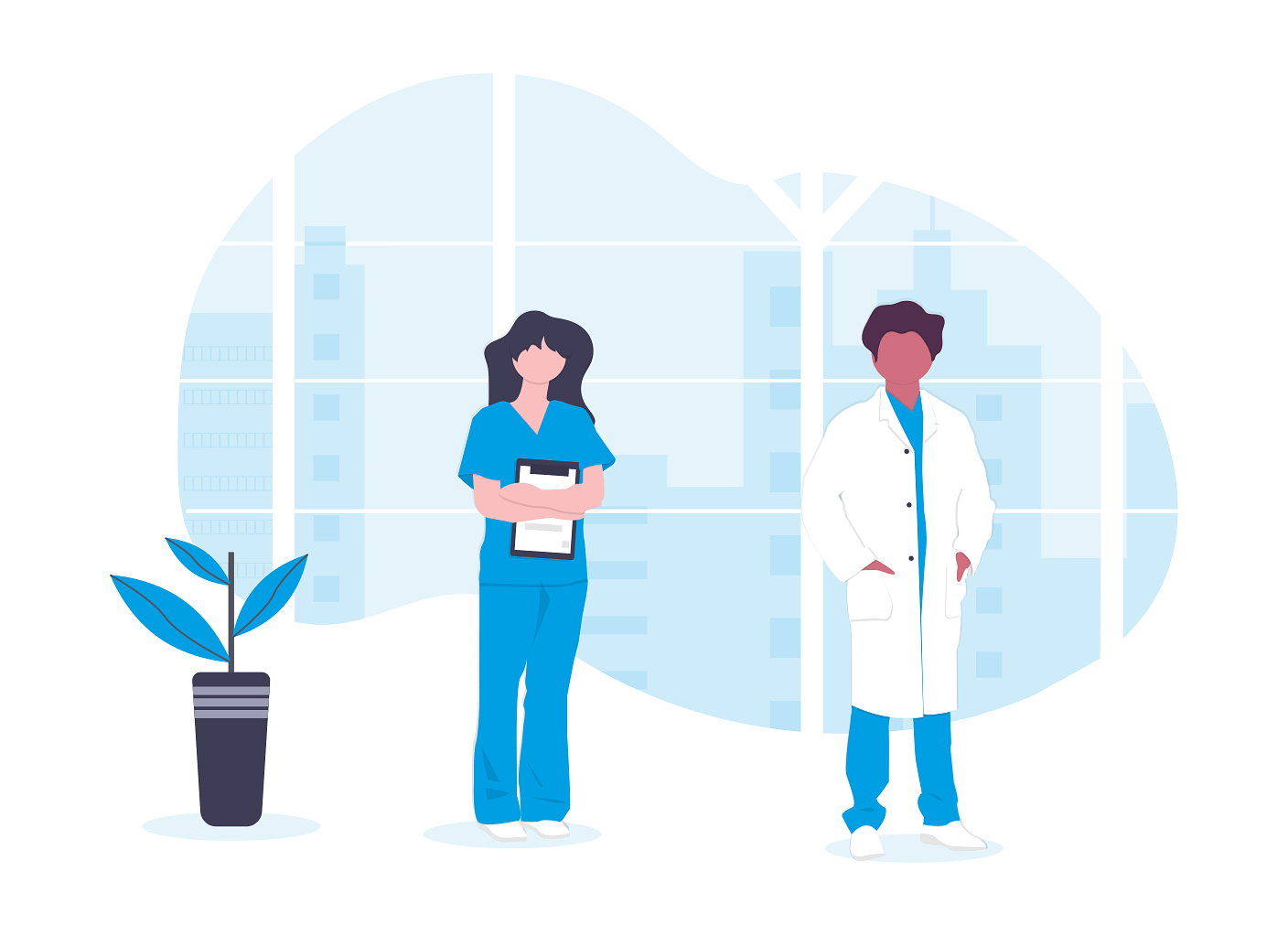 Are there any data protection regulations?

---
Your data is safe with us!

Data protection is always important - especially when it comes to health related data! That is why we are regularly checked for our data security through independent committees.
Your sample will be examined exclusively for the tumour markers indicated above, no further data will be collected.
Your test results will only be sent to you or, if requested, to your attending physician.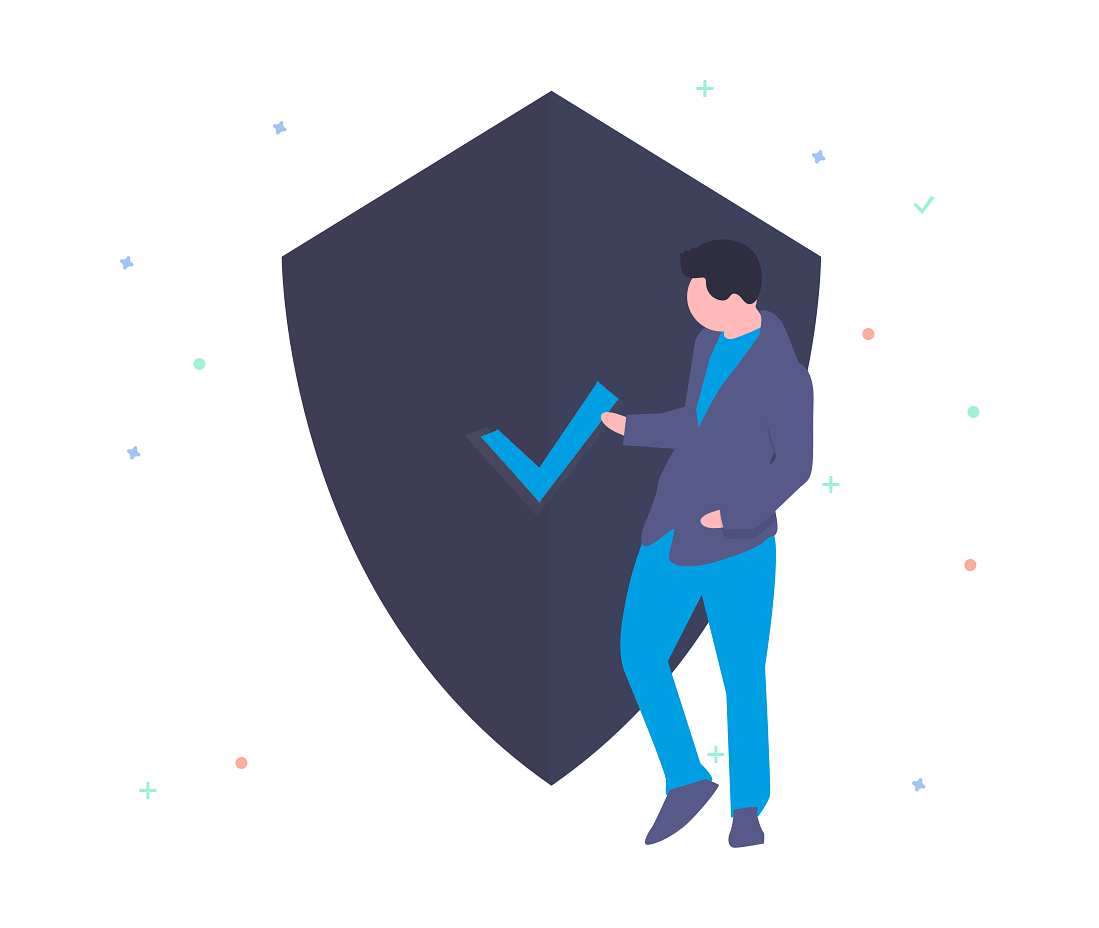 Be on the safe side with colorectal cancer screening!

Tumour DNA analyses can distinguish colorectal cancer patients from healthy individuals more accurately than any other stool test and allow earlier diagnoses - all that in a simple at-home stool test!